It's an undeniable fact. When you trade hours for dollars—whether you're a business coach or a brain surgeon—your income potential has a cap. There are, after all, only so many hours in the day. You can only book a limited number of coaching hours and VIP days.
Of course, you can (and should) be raising your rates periodically. As your skills and expertise grow, so should your profits. But you're still constrained by the number of hours in your day.
Savvy coaches have figured out how to scale their businesses to earn nearly unlimited income, and you can, too.
Here's how.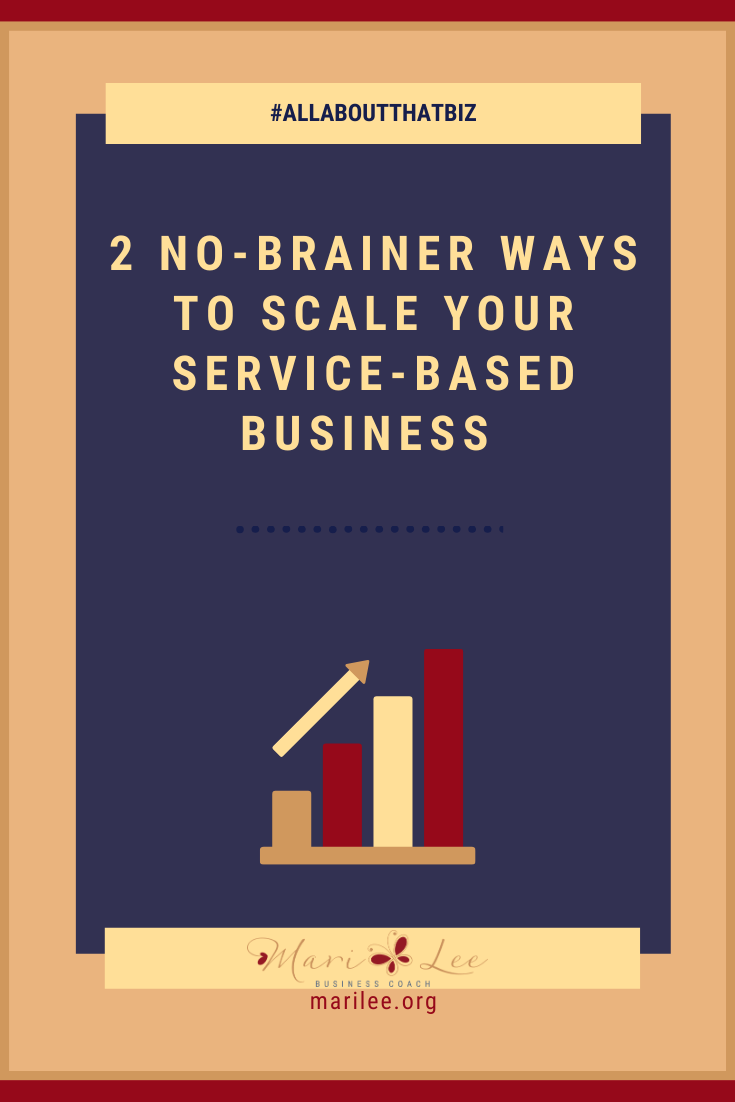 Creating a group-coaching program is a fantastic way to expand your coaching audience, help more people and earn more profits. Group programs can have a small handful of members you personally connect with or hundreds of members who have access to you via a private forum or Facebook group.
Most group coaching programs feature some kind of training, either weekly video or written lessons, live Q&A calls, or a combination. The best programs are step-by-step with a clear goal and end date.
As a coach, it's easy to ramp up your current one-on-one offerings to a group plan. All that's required is to document your systems and organize them into a logical training order.
Another great way to earn higher profits is to create self-study products your potential clients can purchase for a one-time fee and use to learn at their own pace. These can run the gamut from a simple Kindle book to comprehensive, multi-week training that's delivered via a membership site.
In fact, the more variety you have in your products, the more opportunity you'll have to reach a larger audience and to turn new visitors into one-on-one clients by leading them strategically through your funnel.
The best news of all, though, is this: You already have everything you need to create group coaching programs and products. It's in the training you provide to your clients every single day, and in the systems and processes you use in your own business. Your documentation, checklists, brainstorming, and other materials can easily be organized and packaged into one-off products and step-by-step group coaching programs your clients will love.

Please share it with your favorite social or networking platform.