Real Solutions to Unexpected Challenges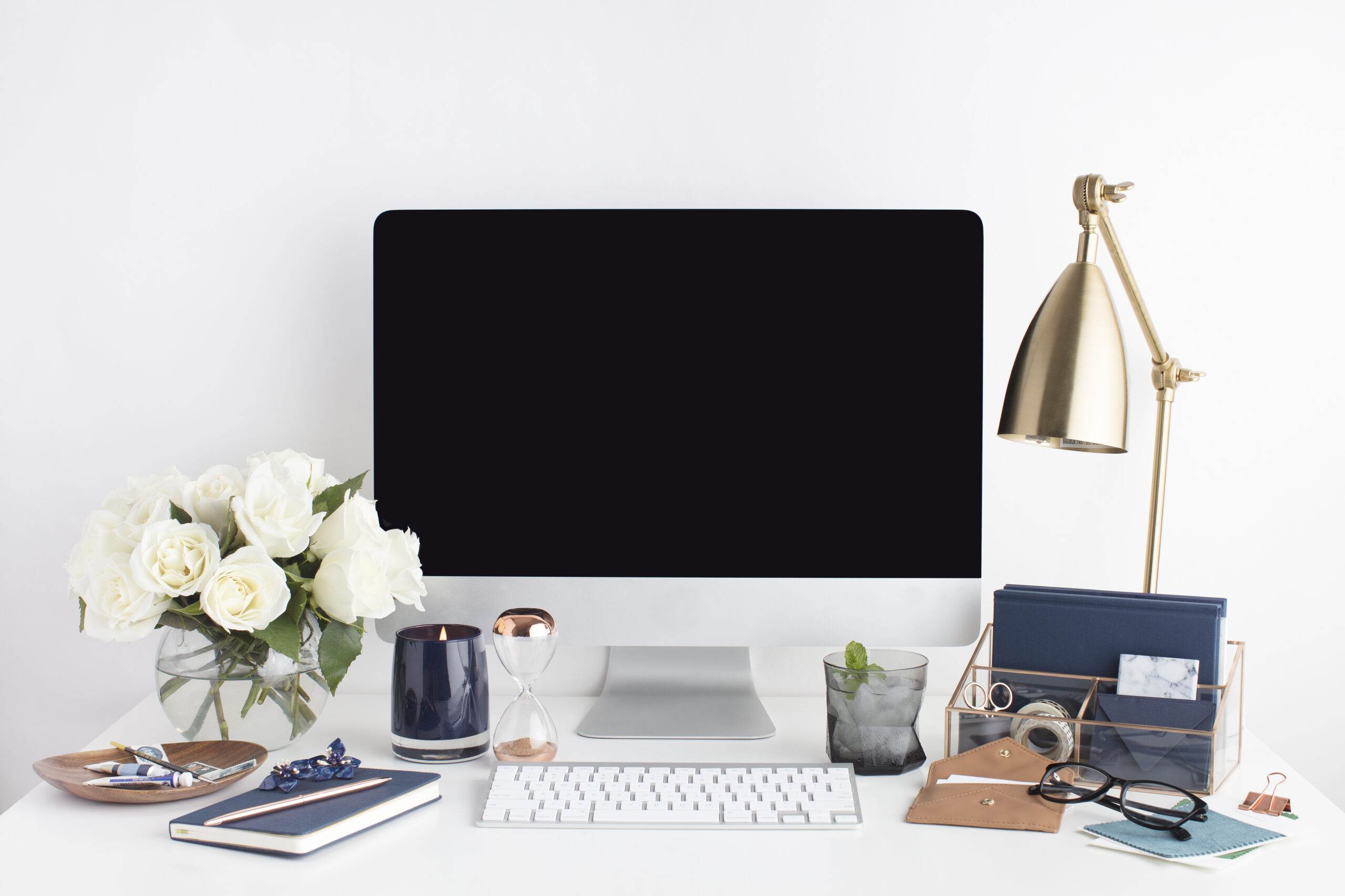 Mari Lee, LLC is committed to providing our clients with tools to protect their lives and businesses. Through our partnership with LegalShield, individuals and small businesses enjoy affordable access to attorneys and professional help with legal and identity theft protection matters. Gone are the days of handling these frustrating issues alone. Spending hard-earned money on high-priced representation is also a thing of the past. As a result, you have peace of mind knowing that you can face your issue head-on without driving yourself crazy or breaking your bank. 
Our partnership also allows employer groups to offer their employees the same affordable legal and identity theft protection services as part of a benefits plan. If you're an employer group representative, please click here to contact me for details.