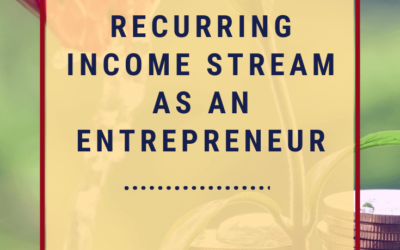 Of all the ways for both new and seasoned service-based entrepreneurs to earn extra money in their online business, affiliate marketing is often the go-to choice. But many of them get sucked into "get-rich-quick" schemes often because they're looking for a fast-track...
read more
Free Guide! Start a Biz & Fire Your Boss: Discover 7 Online Side Hustles
Prime to Turn into a Profitable Full-Time Biz
Enter your first name and email below to claim your copy.