Ladies, it's time to create
the online business you've dreamed of.
Your leap of faith awaits.
Let's make it happen!
Actionable strategies to turn your side hustle into a profitable full-time business.
I help you launch, grow and scale with ease. 
Thanks for stopping by my site. If you don't know me and are wondering why you should even care or listen to what I have to say, it's because it's one thing to daydream about working for yourself; it's another thing to get your biz off the ground and build it. 
That's where I come in.
I'm Mari Lee and my superpower is springboarding aspiring and established women side hustler entrepreneurs to full-time CEO's with ease. 
With the right approach and strategies, you can create a thriving online business, earn good money, and ditch your 9-5 (on a timetable best for you) without all the overwhelm. 
ALL ABOUT THAT BIZ: LAUNCH 
Group Coaching
You want to start a side gig, but you're struggling with overwhelm and not sure how or where to start. This short course gives you the complete A to Z basics to plan, set up, and launch your online biz like a pro in as little as 10 days.
THRIVE: BIZ RESET KICKSTART 
One-on-One Coaching
You hoped your online business would bring a steady stream of virtual clients, social media followers, and a good income. But what you hoped hasn't happened.
The Kickstart is your key to the success you envision.
ALL ABOUT THAT BIZ ACADEMY
Digital Self-Paced Downloads
As an entrepreneur, being pulled in different directions is inevitable at times. Because of this, attempts to build your biz within a "set" schedule may be counterproductive, as it may cause you to give up or burn out.
Here's your chance to still build a thriving biz at a pace that's convenient for you.
TOOLS TO PROTECT YOUR LIFE AND BIZ

Through our partnership with LegalShield, individuals and small businesses enjoy affordable access to  professional help with legal and identity theft protection matters. No more handling these frustrating issues alone or spending hard-earned money on high-priced representation. Face your issue head-on without driving yourself crazy or breaking your bank.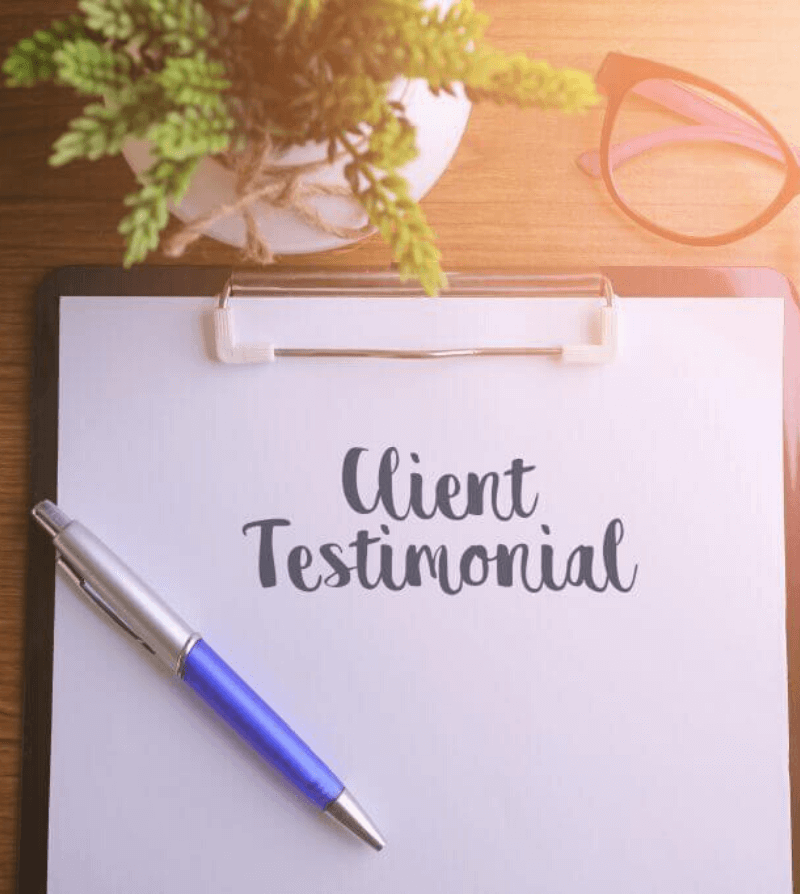 "I can confirm that the All About That Biz: Launch online course delivered. It gave me all the information I was looking for and even content I had never thought of. And it was all outlined in concise easy-to-understand language. The flow was clear, practical, and effective. Moreover, the course and group coaching gave me the confidence I need to launch my business with great success. This course is well worth the time, effort, and money spent." 
Kristen B.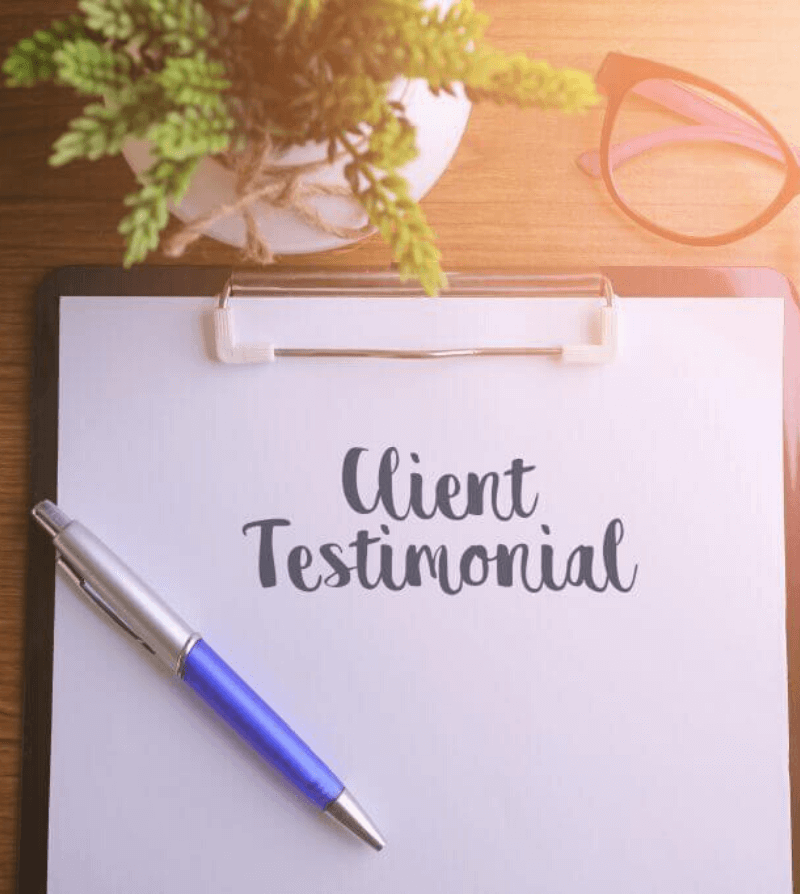 "I wanted to learn more and see if she could really help me move forward with my desire to relaunch my business and help me organize my plans for growing my business. One of the most powerful things about working with Mari is she helped me approach my stuck place with confidence and assured me that I had all the tools I needed to navigate through it. I didn't think I'd make progress in just one session, but I was pleasantly surprised that I did. I went through with the relaunch of my business and within a few weeks I had two new clients."
Tonya C., Empowerment Coach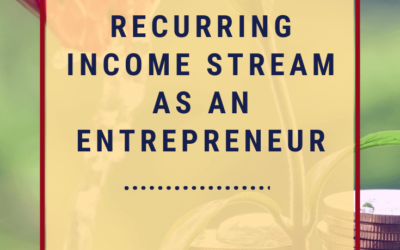 Of all the ways for both new and seasoned service-based entrepreneurs to earn extra money in their online business, affiliate marketing is often the go-to choice. But many of them get sucked into "get-rich-quick" schemes often because they're looking for a fast-track...
read more
Free Guide! Start a Biz & Fire Your Boss: Discover 7 Online Side Hustles
Prime to Turn into a Profitable Full-Time Biz
Enter your first name and email below to claim your copy.