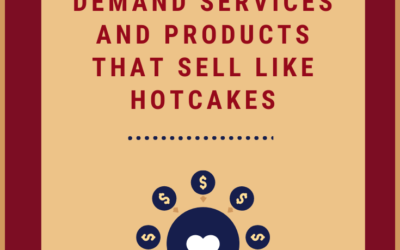 ​Several things hold promising entrepreneurs back from starting or scaling a business. One of them is a lack of confidence in their product or service. You may think your service or new course or product is a great idea, but the key question is, will it sell? Save...
read more
Free Guide! Start a Biz & Fire Your Boss: Discover 7 Online Side Hustles
Prime to Turn into a Profitable Full-Time Biz
Enter your first name and email below to claim your copy.