YOU CAN CREATE A BUSINESS YOU LOVE AND LIVE A LIVE YOU LOVE ON YOUR TERMS
Whether you want to start a side hustle to earn extra money;
get clear on your ideal client so you can build your biz with ease;
or get your life back without sacrificing the success of your biz
(or do all three), I can help. 
FREE RESOURCE LIBRARY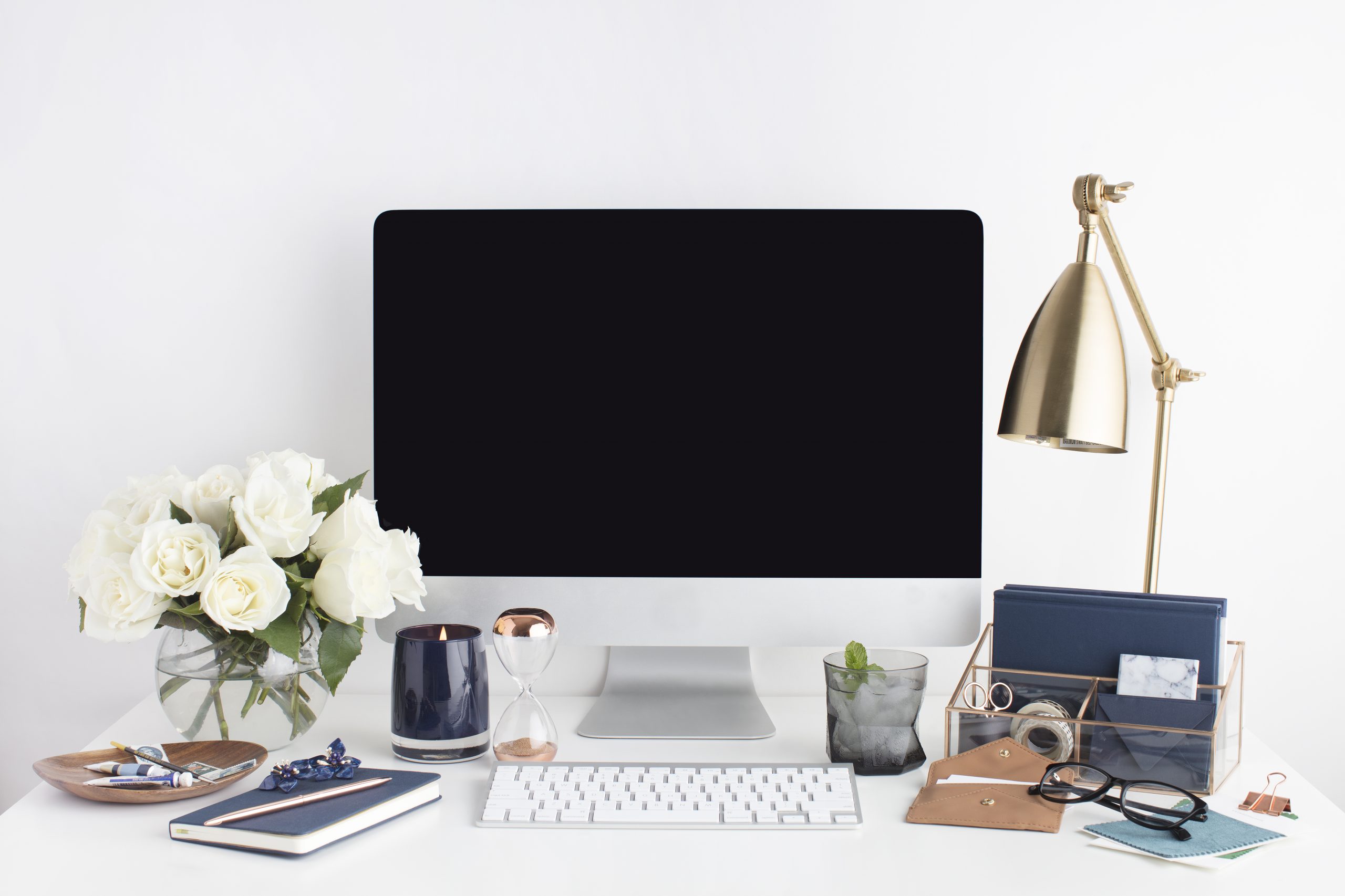 ALL ABOUT THAT BIZ: LAUNCH
Online Course | Group Coaching
You want to start a side gig, but you're struggling with overwhelm and not sure how or where to start. This short course gives you the complete A to Z basics to plan, set up, and launch your online biz like a pro in as little as 10 days.
"I can confirm that the All About That Biz: Launch online course delivered. It gave me all the information I was looking for and even content I had never thought of. And it was all outlined in concise easy-to-understand language. The flow was clear, practical, and effective. Moreover, the course and group coaching gave me the confidence I need to launch my business with great success. This course is well worth the time, effort, and money spent." – Kristen B.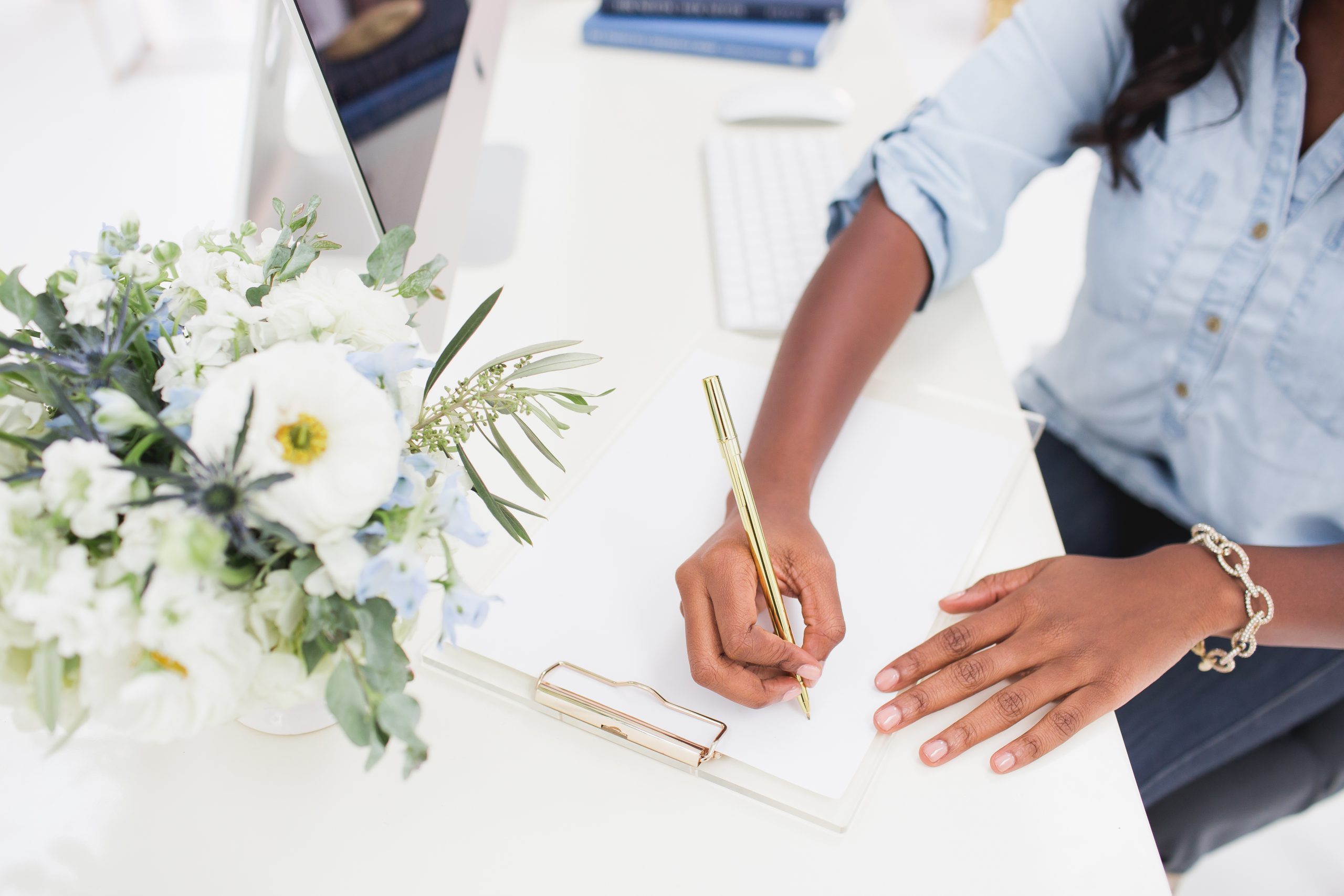 THRIVE: BIZ RESET KICKSTART 
One-on-One Virtual Coaching 
You hoped your online business would bring a steady stream of virtual clients, social media followers, and a good income. But what you hoped hasn't happened.
The key to your success is to attract the right clients. With the Kickstart, we get clear on who you serve so you can target the right audience, stand out from the crowd, and cash-in on your customers' bookings.
"I wanted to learn more and see if she could really help me move forward with my desire to relaunch my business and help me organize my plans for growing my business. One of the most powerful things about working with Mari is she helped me approach my stuck place with confidence and assured me that I had all the tools I needed to navigate through it. I didn't think I'd make progress in just one session, but I was pleasantly surprised that I did. I went through with the relaunch of my business and within a few weeks I had two new clients." –
Tonya C., Empowerment Coach
ALL ABOUT THAT BIZ ACADEMY
Self-Paced Digital Downloads
Are you pulled in different directions? Attempts to build your biz within a 'set' schedule may be counterproductive for your situation, as it may cause you to give up or burn out. 
Here's your chance to still build yours but at a pace that's convenient for you.
A few words …
"​As you've probably heard "even the smallest actions are steps in the right direction". So, let today be the day you take your first small step toward creating (or building) the biz you envision. And l would be most honored to help you make it happen, together."  
Mari Lee
Have questions?  
Let's talk! – Schedule a FREE 23-minute phone consultation.