YOU CAN CREATE A BUSINESS YOU LOVE AND LIVE A LIFE YOU LOVE ON YOUR TERMS
  Whether you want to start a side hustle to earn extra money;
get unstuck so you can grow your biz and leave your 9 to 5;
or get your life back without sacrificing the success of your biz
(or do all three), I can help.  
 Choose the FREE resource that best suits your need.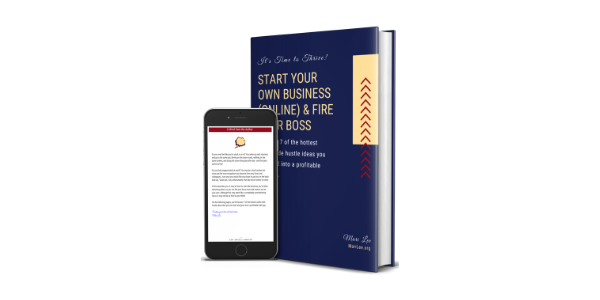 Start Your Biz & Fire Your Boss
Discover 7 of the hottest online side hustles you can build into a profitable main gig and kick your soul-sucking 9-5 day job to the curb. 
Start Your Biz on the Right Foot
Thinking about starting an online biz? Discover 7 things not to do, so you'll instantly on the right foot and have a leg up on your competition.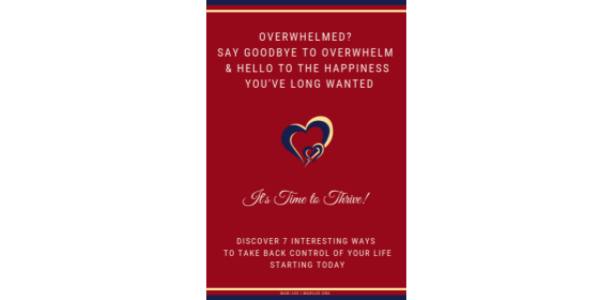 Say Goodbye to Overwhelm & Hello to the Happiness You've Long Wanted
You're pushing yourself to the limit and just about at your wits end. I'll show you how to ditch the overwhelm and take back control of your life starting today without sacrificing the success of your business.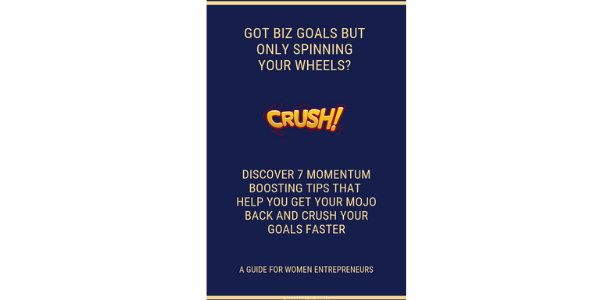 Crush Your Goals Faster
You have business goals you want to achieve but feel like you're just spinning your wheels and getting nowhere. So giving up seems like a viable option. Discover these 7 momentum boosting tips to get your mojo back and crush your goals faster.