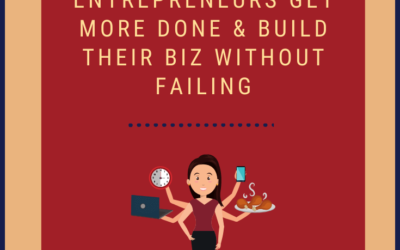 It's not enough to dream of success. It's not even enough to set goals. The only way to truly achieve your dreams and build the business you're meant to build is to sit down and just do it. And that's where many of us…well, fail is a strong word. But it's the doing...
read more
Free Guide! Start a Biz & Fire Your Boss: Discover 7 Online Side Hustles
Prime to Turn into a Profitable Full-Time Biz
Enter your first name and email below to claim your copy.